Abilene Premier Eye Care Building Dedication
November 23, 2020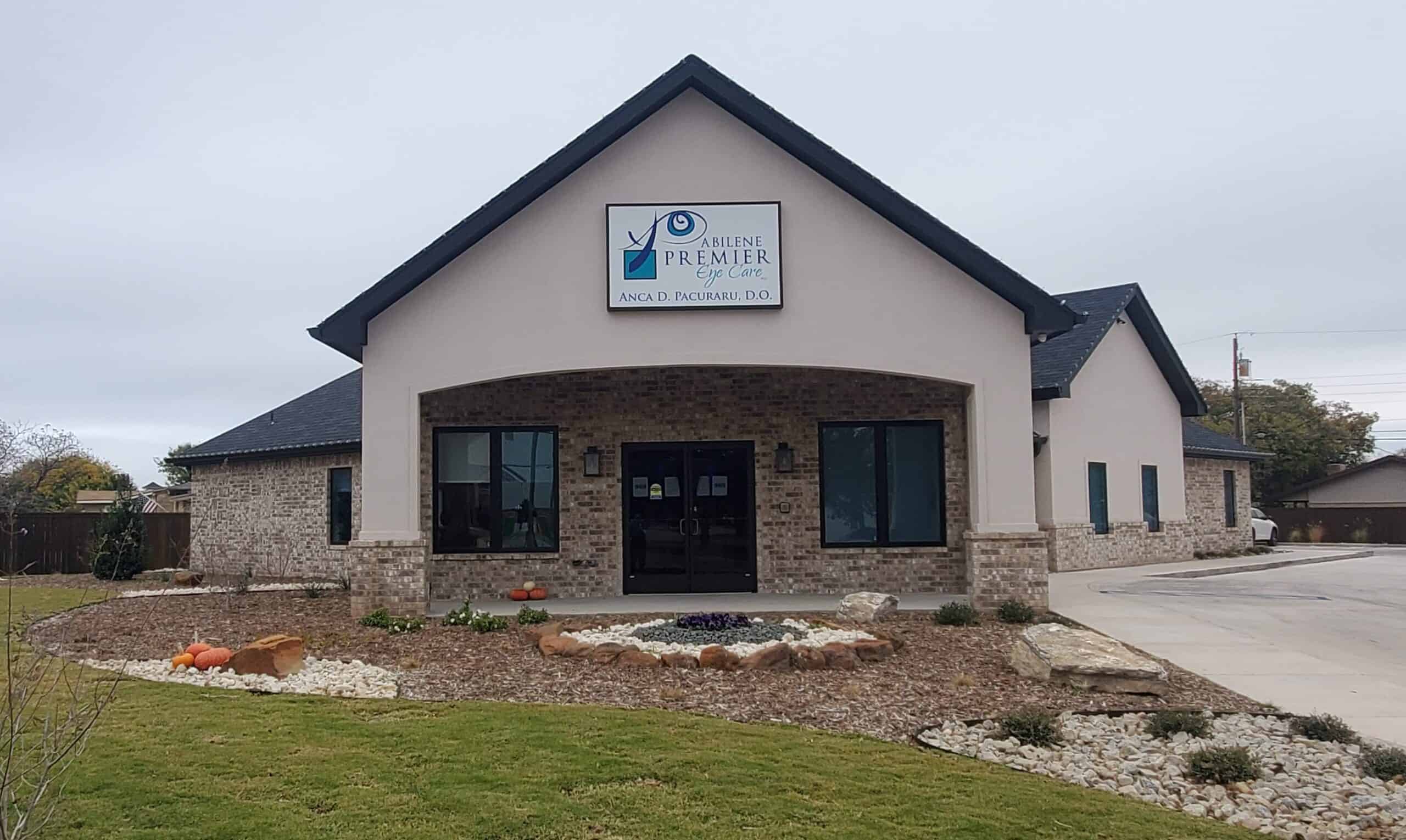 Today is a special day for us, for our practice.
Through all the blood, sweat, and tears of these past months this project survived and came alive!
There are so many of you that have been there for me with suggestions and advice, but mostly to remind me to BREATH along the way.  You all were right – it was a big task to undertake alone, and even more so during a pandemic.
This is truly a testimony of God's deliverance through lessons of perseverance and resilience.  I am humbled and grateful. I would like to extend my sincere gratitude to all of you.
It all started with a dream that seemed unreachable in the beginning.  However, God always connects you with special people on your journey. I would like to acknowledge Dr. Fred White and Dani Ramsey along with Russell Guthrie for believing in my vision and helping to get the project off the ground.
To Tommy, our builder, for listening to on-going requests and always reminding me "that it will cost more money!"
To Den